Armed to Give Events
Events & Auctions for Charitable Causes!
Your support and contributions will enable us to meet our goals and improve conditions. Your generous donation will fund our mission.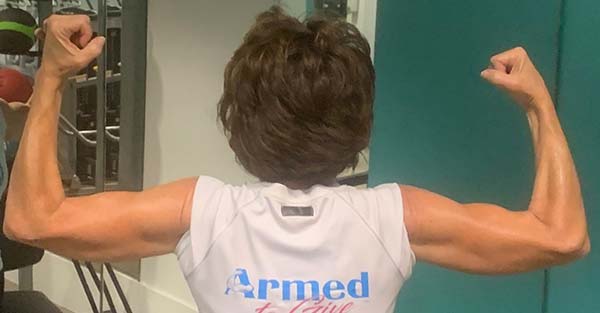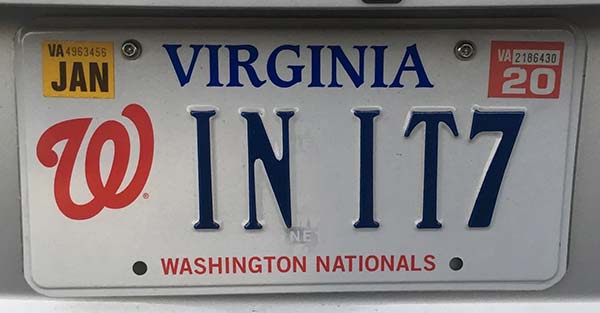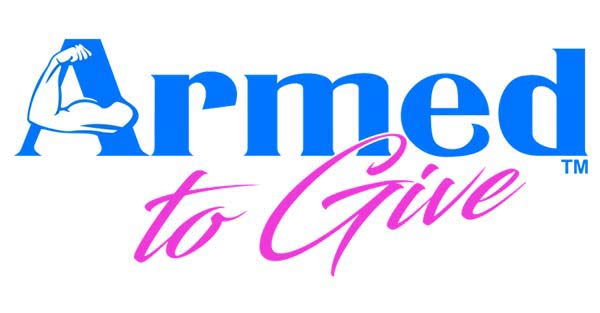 Class of '79
16 Scholarships given to participating high schools across the country.
Each year rising graduating seniors can apply for scholarships ranging from $500-$2500. Scholarships can be used continuing education, business, talents – applicants prove they have passion for what they would like to pursue!
SmileHappy™
"A smile is a terrible thing to waste!"™
Donations are given to participating dentists for patients that cannot afford dental care. No limit on amount of dental work needed per person, but there is a maximum income limit.
Ability Fitness Center
The Ability Fitness Center is a therapeutic facility for people with disabilities.
AFC is a therapeutic fitness and wellness center for individuals with spinal cord injuries, brain injuries, stroke, Multiple Sclerosis, Parkinson's disease, cerebral palsy, balance disorders, and other neurological conditions.
Thank You For Your Donations!
Your generous tax deductible donation will help fund these worthy causes!
If you would like to designate a specific cause, please fill out the form below.
Thank You!